ENJOY WITH OUR
Welness Center & Spa
In our health care center you can find ; a Sauna, a Hamam (Turkish Bath), 3 Massage Rooms, a Relaxation Lounge and a Vitamin Bar. In these facilities, you can lose the tension and tiredness that a long, stressful year has put on your shoulders and have a good time.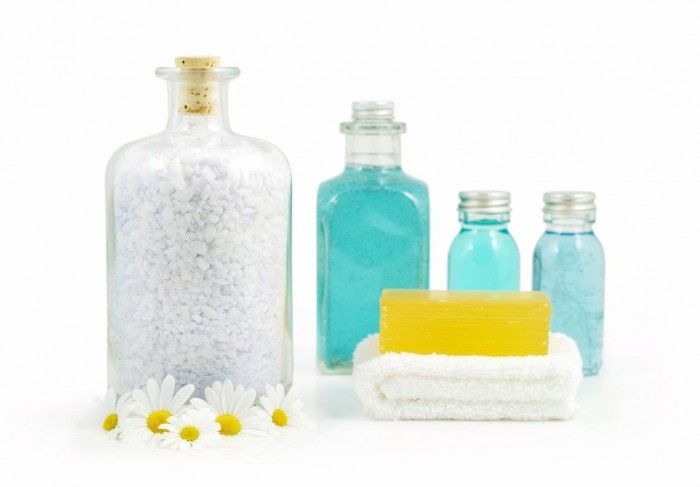 With carefully chosen marbles, special opaque colored İznik earthenware and traditional Ottoman motives, our Turkish Hamam will help you relax and lose all your tension. When you lay on the heated marble slab, you will feel your body relax with the hot water. With our completely hygenic and skillful rubbing with coarse services, you will dispose your dead skin cells. And next comes the soap massage which will loosen you and make you feel like you had a rebirth. Your Turkish Hamam fun won't be over until you put on your warm bathrobe and rest some more.
With menthol and fruit oils poured in its water,our Scandinavian sauna is for all our customers.
In our modern massage lounges, you can have partial and complete body massages by our professional (male or female) masseurs.
OYKUN HOTEL
Welness Center